Mon, 21 August 2017, 14.30-16.15h, building 6, lecture halls 001-004
The goal of this new session is to provide an exclusive platform for postdocs and more senior scientists to give them the possibility to present their research to a broader, more interdisciplinary audience as well as to potential employers.
The speakers for this special session were selected on a competitive basis.
Session Organic Chemistry and Natural Products, B6.001
Detailed program incl. abstracts
Giovanni Bassolino, ETH Zürich
Durga Prasada Rao Hari, EPF Lausanne
Fabien B. L. Cougnon, University of Geneva
Amandine Kolleth, Syngenta Crop Protection AG
Nico Santschi, ETH Zurich
Christopher Newton, EPF Lausanne
Session Medicinal Chemistry & Chemical Biology, B6.002 (The session is jointly organized with Life Science Switzerland, LS2)
Detailed program incl. abstracts
Thomas George Watt Edwardson, ETH Zurich
Matthias Gehringer, ETH Zurich
Xudong Kong, EPF Lausanne
Shiksha Mantri, ETH Zurich
Cemeron C. Scott, University of Geneva
François Halloy, ETH Zurich
Session Inorganic Chemistry, Coordination Chemistry and Catalysis, B6.003
Detailed program incl. abstracts
Florent Héroguel, EPF Lausanne
Aleix Comas-Vives, ETH Zurich
Thomas Lucien Gianetti, ETH Zurich
Chloë Jane Johnson, University of Bern
Giovanni Salassa, University of Geneva
Fabian O. von Rohr, University of Zürich
Session Physical Chemistry, Theoretical Chemistry and Materials, B6.004
Detailed Program incl. abstracts
Maria Ibáñez, ETH Zurich
Claudia Esther Avalos, EPF Lausanne
Sergii Yakunin, ETH Zurich
Dongdong Zhang, University of Basel
Tatu Kumpulainen, University of Geneva
Bjoern Schulte, EPF Lausanne
---
Mettler-Toledo (Schweiz) GmbH generously sponsors this first edition of the 'Future Leaders on Stage' symposium.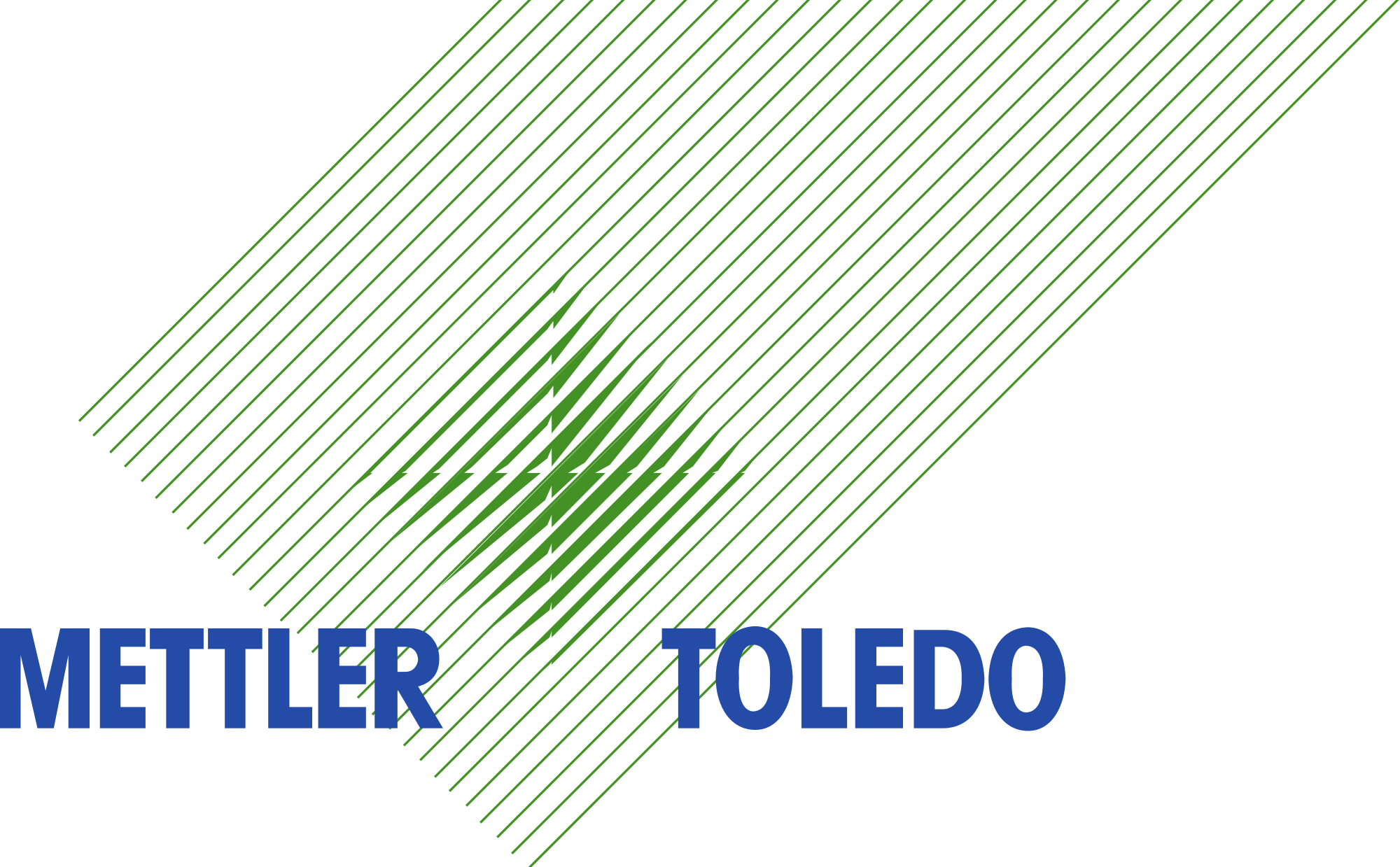 ---

Back to the program overview